So before shearing, we've decided to try and get good, full-fleece pictures worthy of putting up for our stud-lists and sales-lists. As a trial run for the background... we had our gorgeous grey herdsire be our model.
Thank god for digital cameras... the amount of pictures we went through before we got something that wasn't silly (mouth open, chewing, rolling, etc etc)... heheh.
Though I'd post the picture we're going to use for this guy. Enjoy!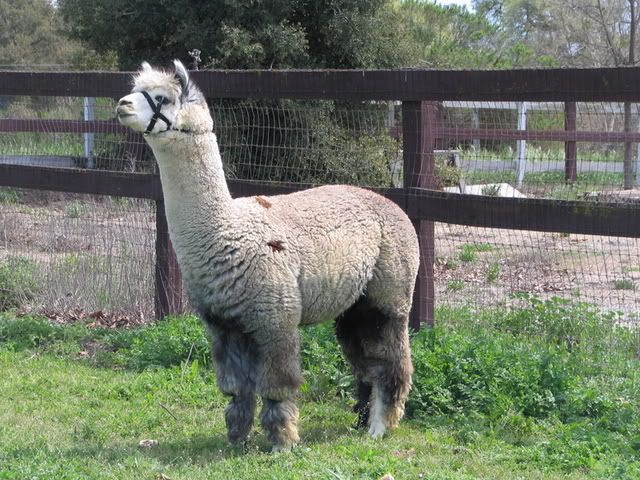 Current Mood:
chipper